© 2013 Eagle River Construction All rights Reserved

Tel. 804.529.5700 │Fax. 804-529-7171






uilding or Remodeling your home

is a fun and exciting time. There are more possibilities today than ever before. Working with

Eagle River Construction

can help you more easily sift through to find solutions that work best with your style, needs and budget. A great place to start is by gathering ideas.

Eagle River Construction

can help highlight some of the different trends and options for your home construction, kitchen, bath, great room, interior, exterior or addition project. Explore design ideas, colors, products, creative uses of space and more.

But it all begins with understanding your needs and your goals. Listening; whether the project is small or large. Asking questions to explore new ideas and directions. Accounting for home health, environmental impact, local codes, universal design, and energy efficiency. And all with the greatest attention toward your budget, your home, and the neighborhood around you.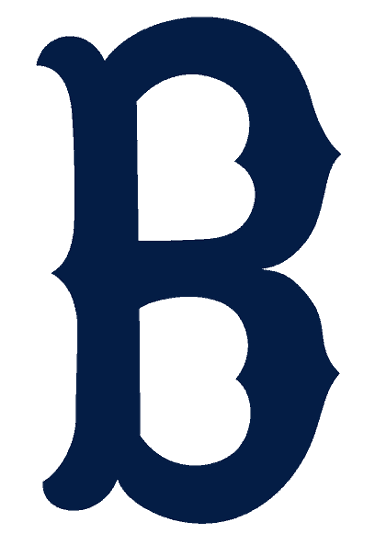 Enjoy this slideshow of before and after photos!!!