© 2013 Eagle River Construction All rights Reserved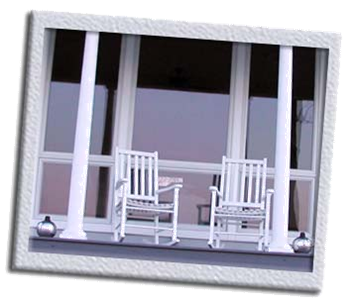 Tel. 804.529.5700 │Fax. 804-529-7171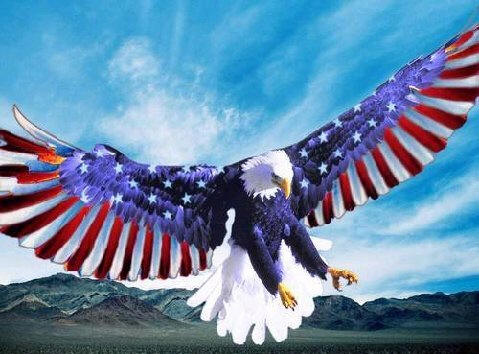 ​​​​ Taft Carter - Graduated from Virginia Tech with a BS
​in Building Construction. Prior to starting Eagle River
Construction, Taft was in Construction Management
with the US Army Corps of Engineers and was a
Construction Manager with several large construction
companies in the Richmond area.

Chet Williamson -
Served with the 82nd Airborne Division. Upon
completion of his military service, Chet began his
construction career at the Union Carpenter Apprentice
School, and later completed the Columbia Institute for Estimating and
Blueprint Reading. Prior to joining with Taft Carter to start Eagle River Construction,
Chet worked as a Construction Manager for a large developer and had a commercial
contracting company for 20 years in the Metro DC area.